Choose from our wide selection of colours, styles, and handle collections.
Our experienced designers are here to help you facilitate a custom kitchen design to suit your exact requirements.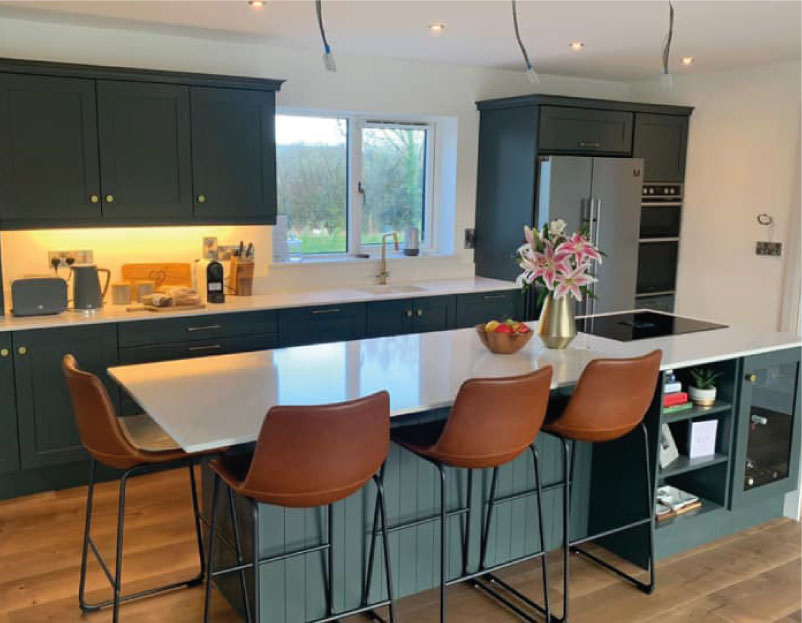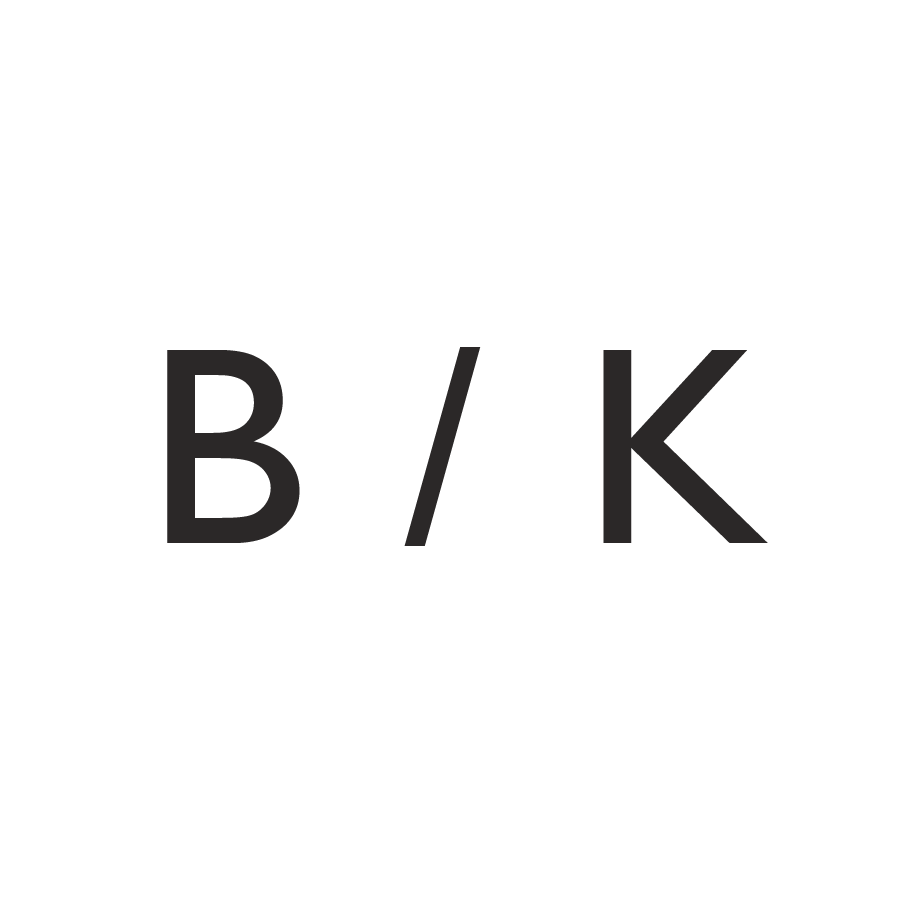 WELCOME TO BANDON KITCHENS,
THE HOME OF HIGH QUALITY BESPOKE kitchens, fitted
BEDROOMs, and shop fittings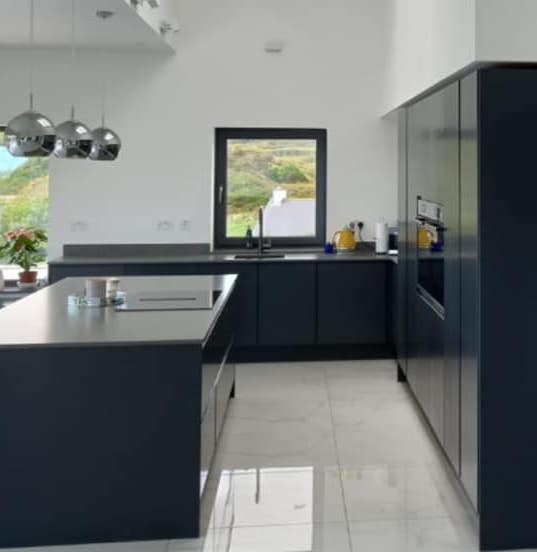 Our Services
KITCHENS
Bedrooms
SHOP fittings
Welcome to Bandon Kitchens, West Cork's leading supplier of high quality bespoke kitchens, fitted bedrooms, and hand-made fitted furniture for commercial and residential markets. 

With over 20 years experience in the industry, we pride ourselves on providing high quality products, excellent workmanship and professional service.

At Bandon Kitchens, we are specialists in making your dream kitchen a reality while staying within your budget. We offer a broad choice of styles and colours, as well as a variety of handles customised to suit your needs – be it contemporary, modern, or traditional.